Who We Are?
---
Changzhou Dinghao Precision Technology Co., Ltd. is a large-scale and diversified professional production enterprise dedicated to the production of steel, aluminum and other metal structure office furniture, civil furniture and their main parts and accessories, integrating product development, manufacturing and sales. . Founded in 2005, it is located in the eastern suburb of Changzhou City, the manufacturing base of the Yangtze River Delta, with convenient transportation, 20 minutes' drive from Yuqi Exit of Shanghai-Nanjing Expressway.
The factory covers an area of 30 acres, with a factory building area of 10,000 square meters and more than 40 employees. Since entering the market, the company has successively introduced aluminum alloy die-casting machines and various types of shearing machines, bending machines, hydraulic presses, punching machines and other equipment. , customer respect" principle, the design pursues perfection, high quality, green and environmental protection, and is widely favored by domestic and foreign merchants. In order to ensure product quality, the furniture products provided by our company to customers strictly follow and implement the requirements and regulations of international standards, national standards and industry standards related to the furniture industry in all links and stages of development, design and production. The main products are table frames, table legs, folding tables, discs, hardware accessories, dining tables, club chairs, airport chairs and other series.
Deepen the reform and optimize the allocation of resources, take scale, specialization and high efficiency as the business model of the enterprise, establish a good corporate image, and achieve remarkable results in the same industry. The products are exported to 10 countries and regions such as America, Europe and Southeast Asia.
Culture
Those who share the same desires from top to bottom win, and those who share the same boat through wind and rain prosper!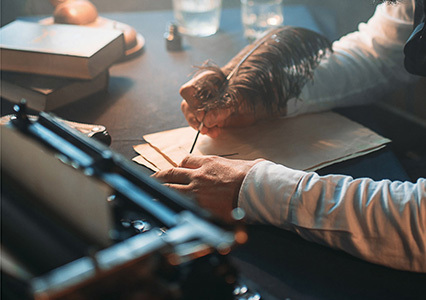 Apply what you have learned, and act on it.
Learning is the guide to success, and a person can never earn money beyond his own perception; action is the key to self-achievement, and results are based on desire and begin with action. There is no bad life, only one who is unwilling to change.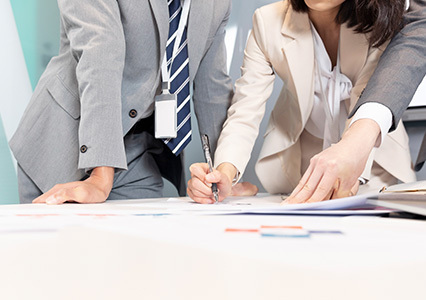 Target positioning,value orientation.
Successful people not only have hope, but also have clear goals. The value of work lies in solving problems. Only by working hard and making high-performance contributions will you have more opportunities.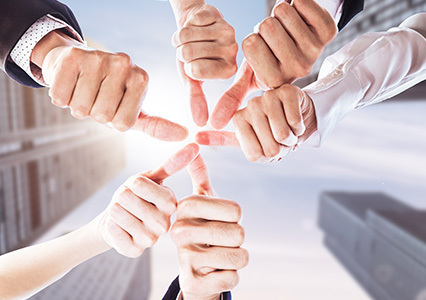 Dare to take responsibility and act bravely.
Taking responsibility is equal to gaining opportunities. Facing difficulties, we have the courage to show our swords. In the face of crises, we have the determination to take responsibility in the face of mistakes. Work hard and move forward, forge ahead, and in the world of life, the waves are changing.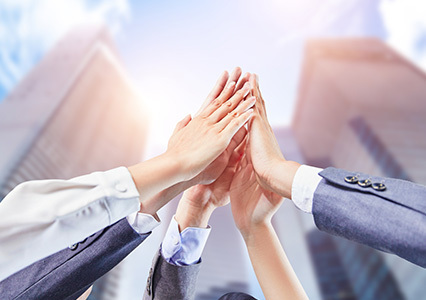 Collective struggle, win-win cooperation.
Be tolerant to diversity, tolerance is a virtue. People together is a party, hearts together is a team. A drop of water can't make an ocean, a single tree can't make a forest, fight the world together, share and win the world. When you succeed, raise your glass to celebrate; when you fail, try to save each other.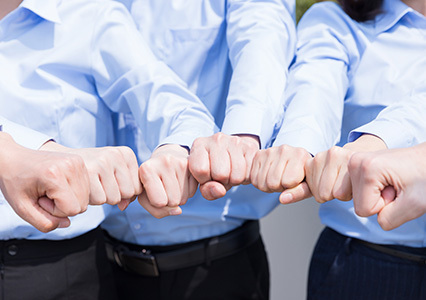 Have a conscience and a great virtue.
To be a warm person, to have flowers and trees in your heart, and to be born to the sun; to be sincere and transparent in your conduct, and to maintain a strong and upright body. Sincerity is better than skill. There is love in the heart, always be grateful, preserve in stillness, and examine in movement. Benevolence, righteousness, propriety, wisdom and trustworthiness, loyalty, filial piety, honesty, shame and courage, this heart is bright, and there is nothing else to say.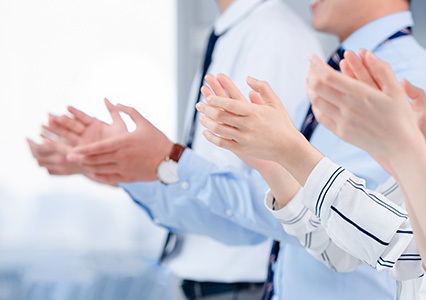 The industry is skilled in diligence, and the action is in thinking.
The bigger the heart, the wider the world. I hope you will speed up your training, grow rapidly, fight side by side with us, live in a wonderful moment, embrace a better tomorrow, and create a happy future.